Rogoznica (Alt Rognitz), Kreis Schlochau, West Prussia
Rogoznica (Rogoznicki) was a mill site on the Rothefleiss River located between Pollnitz and Bergelau. Its ownership was associated with several families in Pollnitz but its users were largely from Bergelau: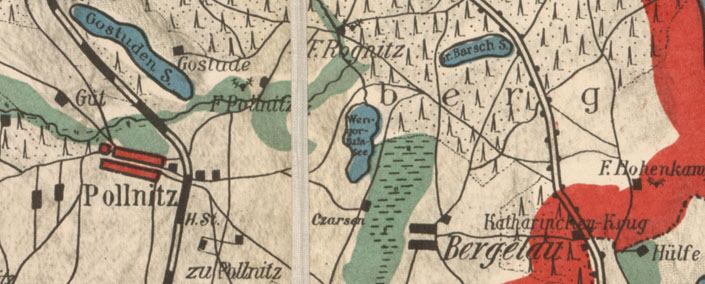 Here is a picture of the foundations and water routes associated with the old mill that was destroyed by a flood in 1864.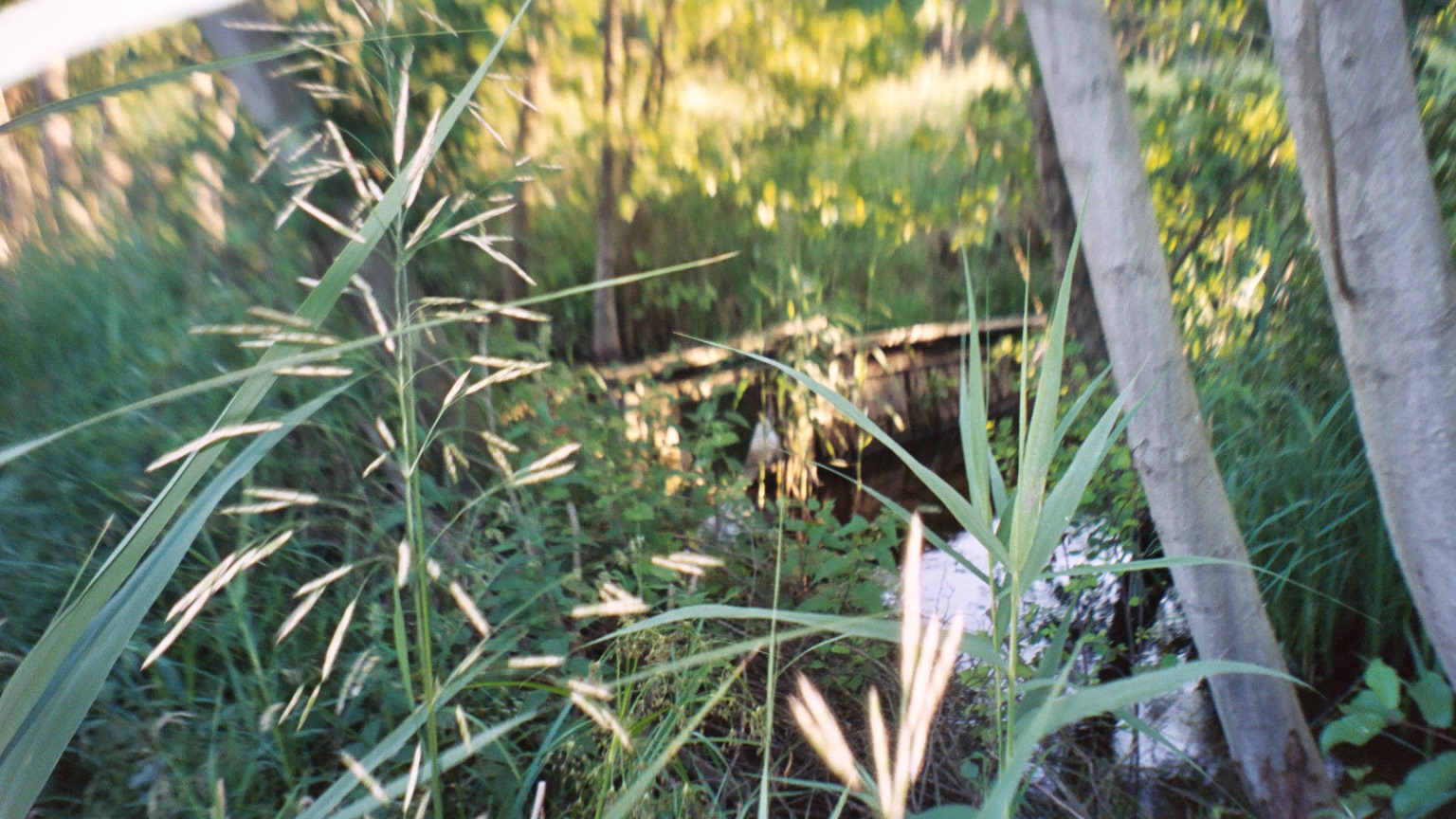 According to August Blanke, the Alt Rogonitza mill site was quite impressive and had two mill wheels. After a flood destroyed it, the government acquired the property. Between the world wars, the German troops who manned the border post between Germany and Poland at Babilon stayed here. Alt Rogonitza is a rehab center shown below: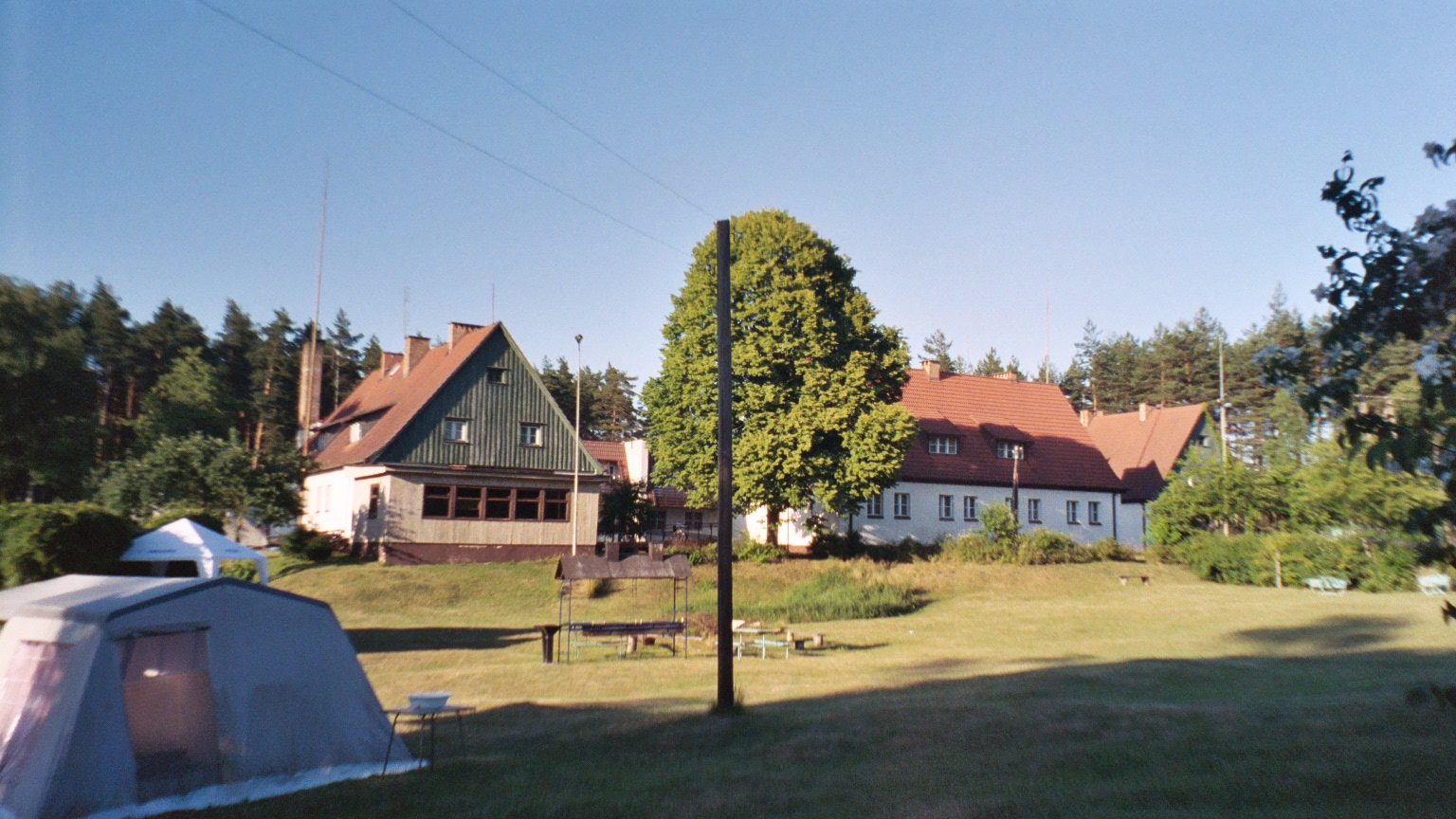 And here is the sign pointing to St. (Stary) Rogoznica (Old Rogonitza):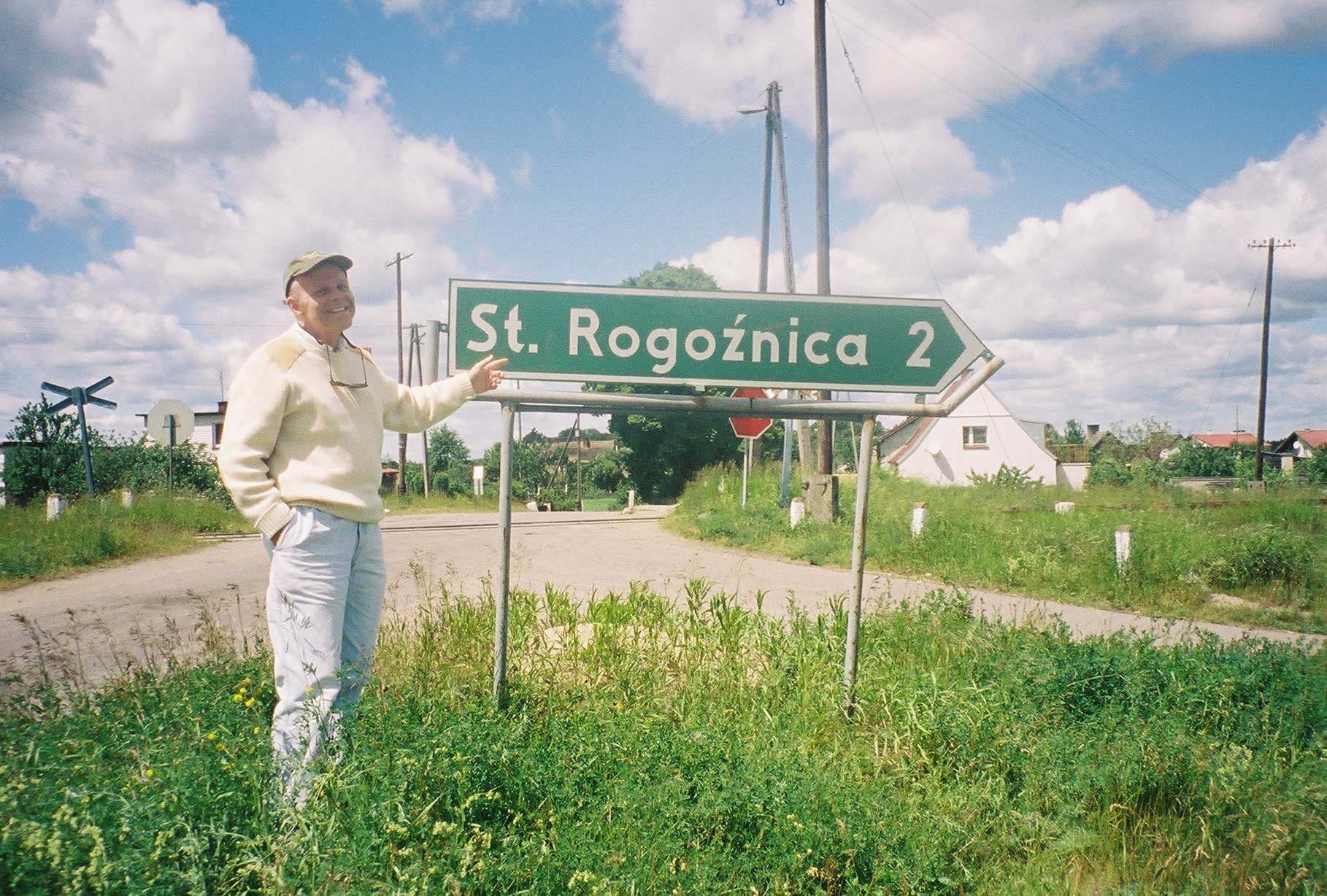 According to Blanke, Johan Remus was the miller in Rogonitza around 1700; this mill was considered part of Bergelau village. In 1720, Johan sold the mill to Andreas Rogosznicki. The Rogosznicki family continued to run the mill throughout the 1700's and married into the Remus family.
Johan Remus used the money from the proceeds of Rogonitza mill to acquire land in Pollnitz that was later passed on to Johan's son Michael. Johan's son Michael and his descendents milled in Pollnitz and later in Okiersk. The descendents also occupied mills in Kries Schlochau, Tuchel, Berent, Preuss Stargard and Konitz.
It is also likely that descendents of Johan Remus also used the funds from the sale of the mill to purchase property in Ossowo and in Lanken.
In addition to the above, we find Franz Remus in Rogonitza in the 1730's and having two children there. Franz was the son of Johan Remus. From Rogonitza the family of Franz Remus moved on to Stretzin.
Click here to go to other West Prussia Villages.
Please send any queries to Bill Remus at
September 3, 2006a